ABOUT CASITA
Home is not a place, it's a feeling.
We named our little spot, Casita, because we hope this feels like a home away from home for our guests. We want people to feel like they belong here; especially in a city where it can be hard to find their place. This is the feeling that Brooklyn has brought to us. So we are going to have that feeling embodied in every aspect of our "little casita" for everyone to experience.
Our commitment to best practices towards customer service, our team members, the environment and our Brooklyn community defines Cafe Casita.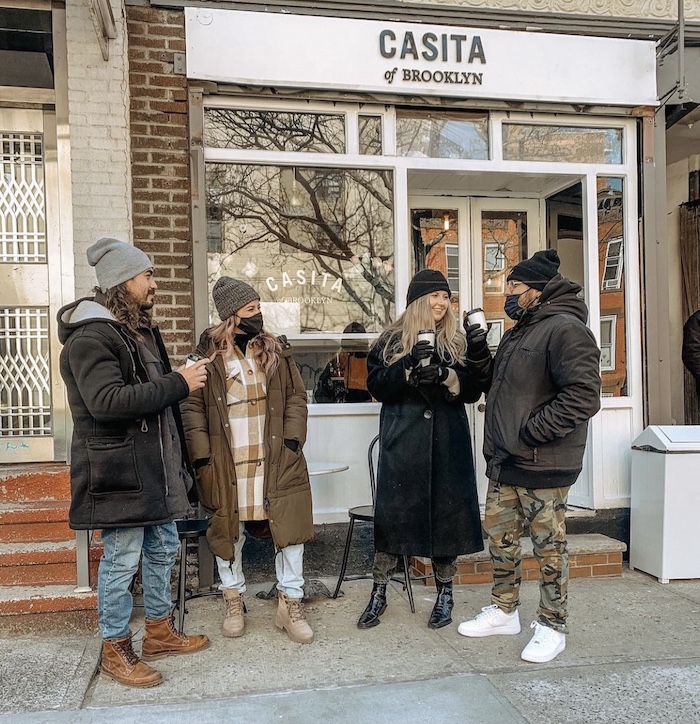 Mon – Thur // 7AM – 5PM
Fri – Sat // 7AM – 6PM
Sun // 7AM – 5PM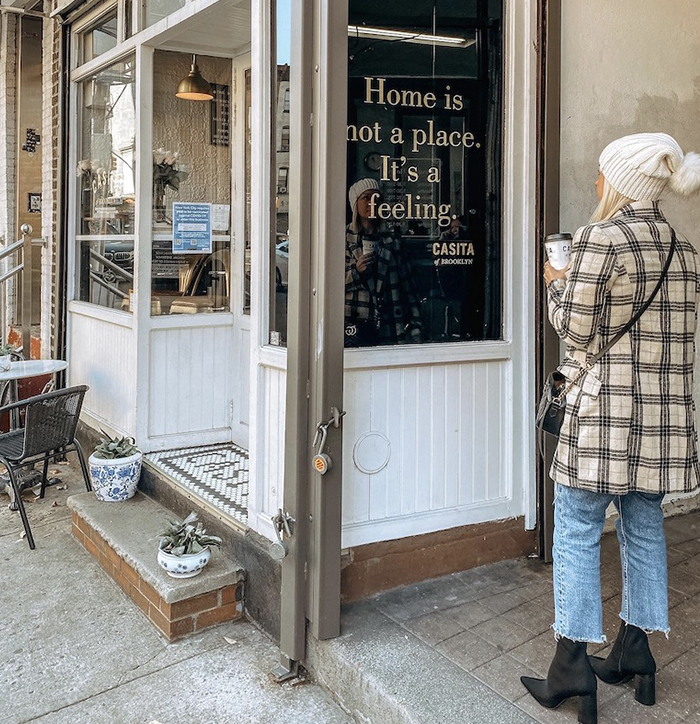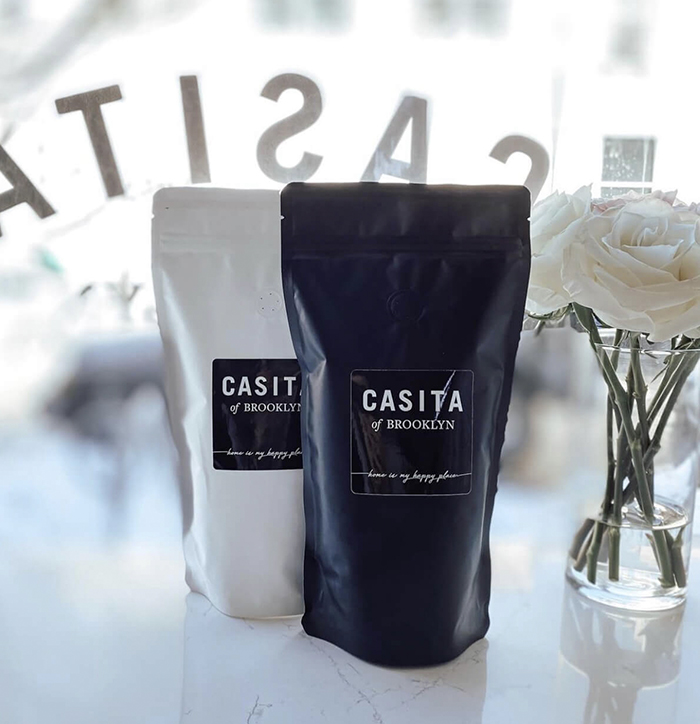 Book us for your special events!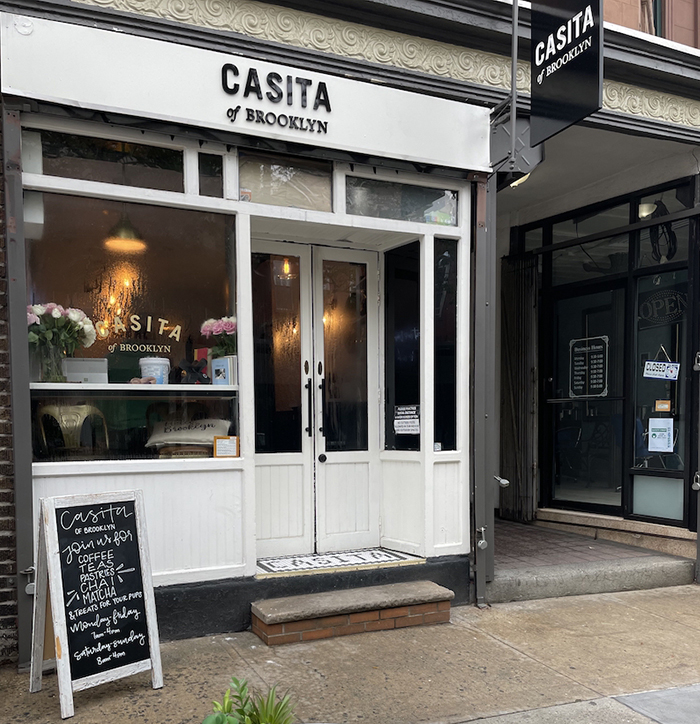 318 11th St, Brooklyn, NY 11215
347.889.5849