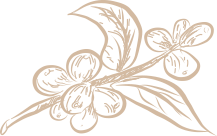 About Casita of Brooklyn
To provide our customers the best cultured experience from taste to fair pricing. Our commitment to best practices towards customer service, our employees, the environment and our Brooklyn community defines Cafe Casita.
Casita is a new Greek and Latin infused café.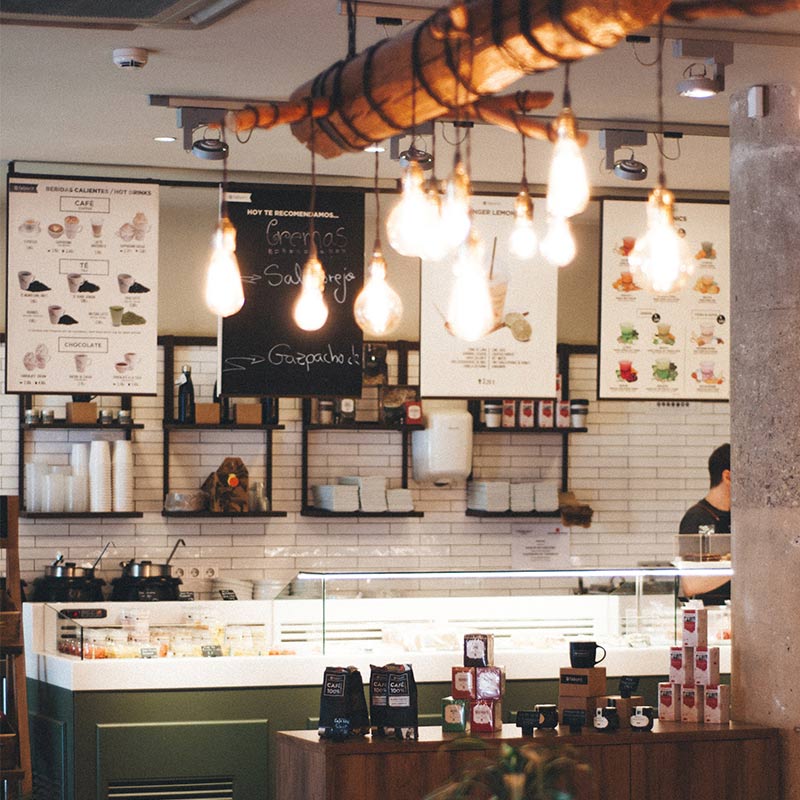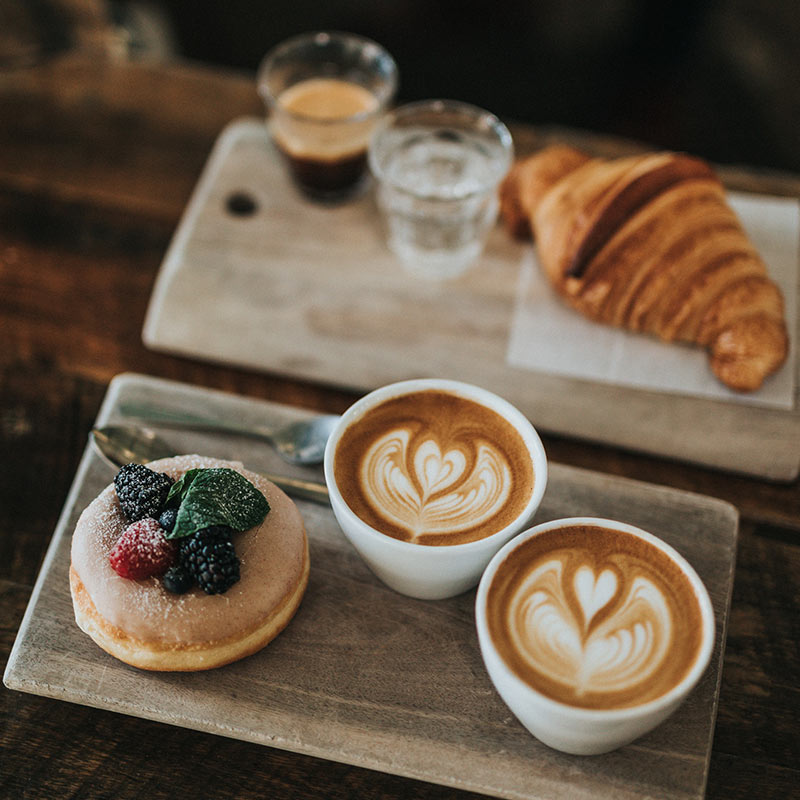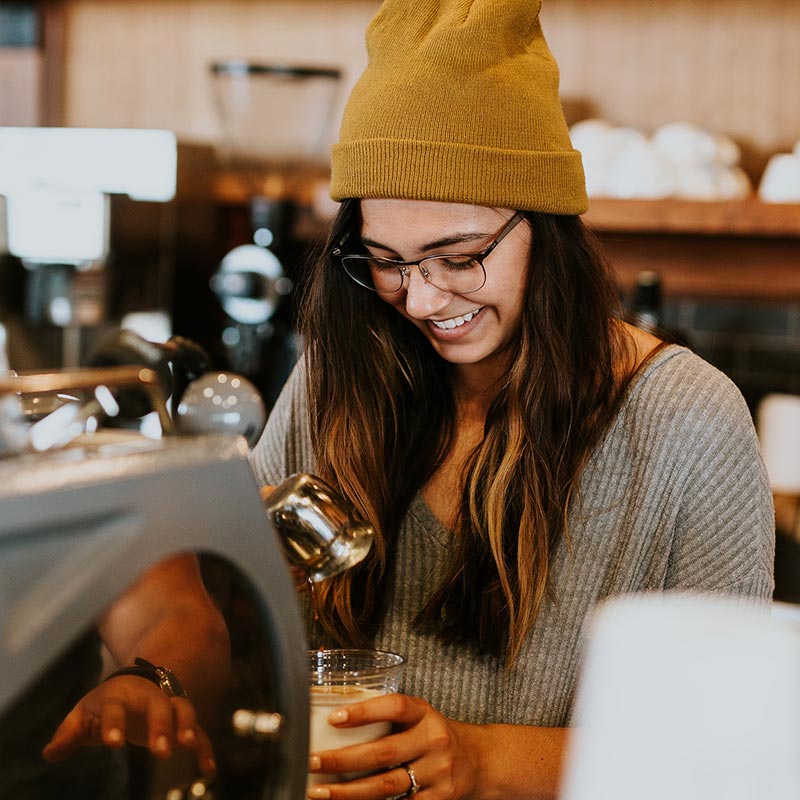 Book us for your special events!